Can you start by telling us more about your current business?  We are a leading supplier of epoxy resin and specialise in resins for jewellery. We're based in Kent and fondly remember our early days. It was 31st January 1969 when our company was first formed, and we were proud to celebrate our 50th Anniversary in 2019! I don't remember that much about it, only that my father had decided to set up a business and times could be hard! We lived in a bungalow in a small village called West Kingsdown in Kent (near Brands Hatch), and he worked in our garage. The garage looked a bit like a witches den with bottles of liquid of all colours, test tubes, scales and pots.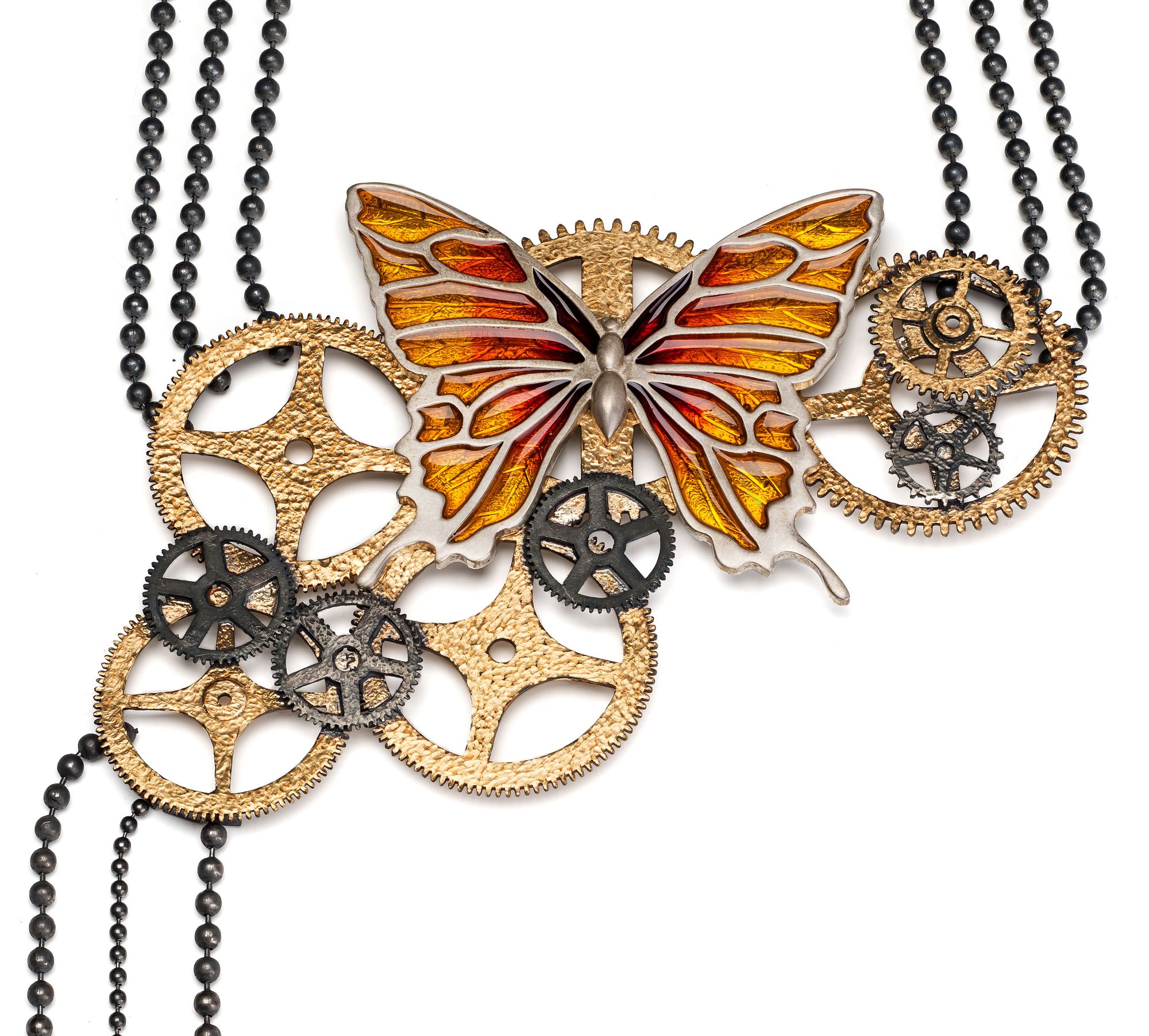 I wasn't that interested at the time as before setting up the business he made us girls (myself and my two sisters) a Wendy house. The Wendy house was made of wood and had a little lounge with tables and chairs and a fire. He had painted stones, black on one side and red on the other, so we could have the fire 'alight' if we wanted to. Attached to the Wendy house was a shop. It had shelves at the back and a counter at the front, and we spent many happy summers playing there.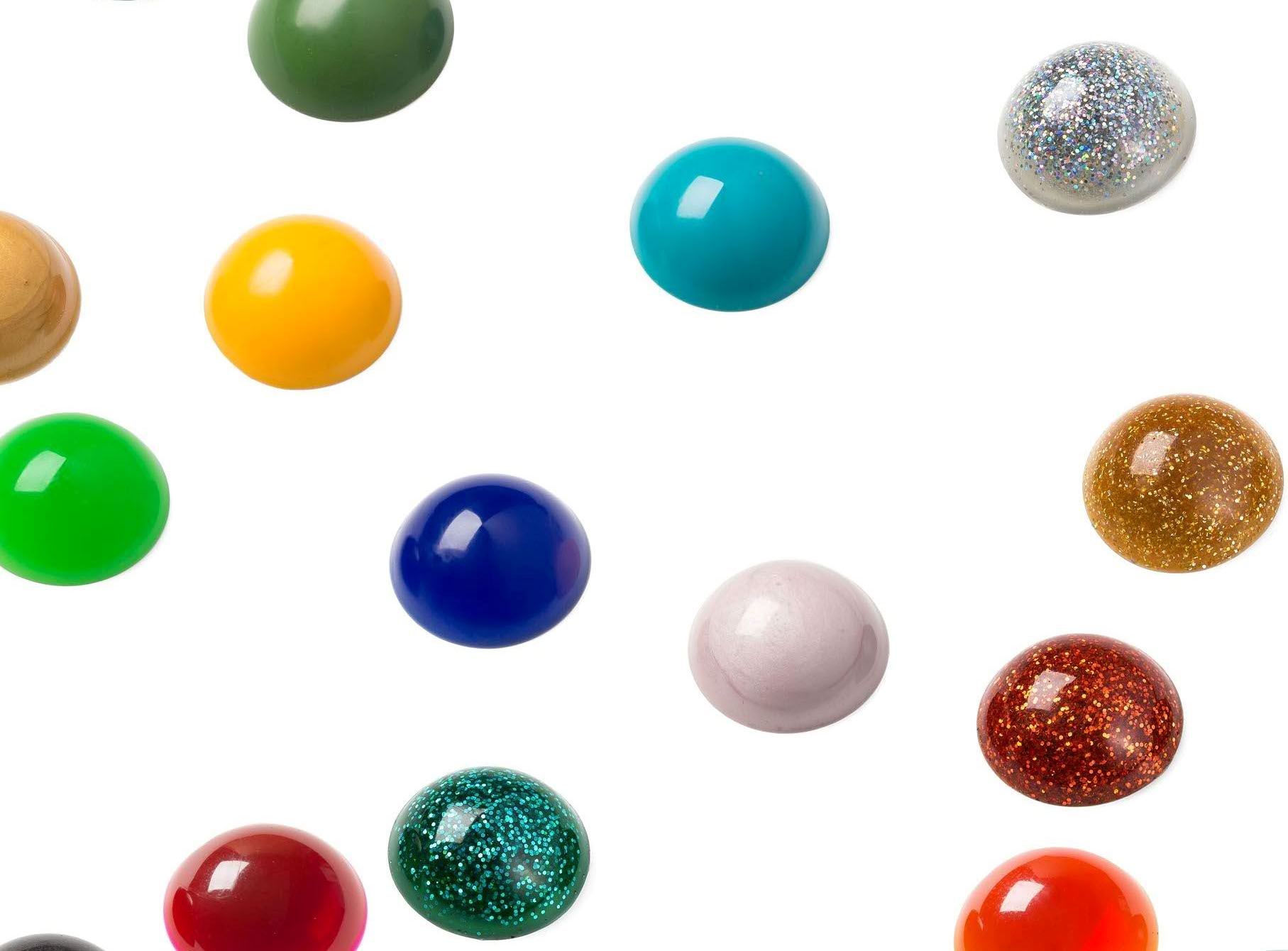 The business was slow but steady, and enamelling was born when a customer asked for the epoxy to make buttons. Could we do it, he asked? My father produced one pint of resin, which could be colour matched to the fabric. After not hearing anything for a while, he phoned to ask how the sample was. "It was great, worked well," said the customer. He didn't want to order though as the pint had done the whole order! The first lesson – don't give such a big sample! This led the way to us supplying the "Rag Trade" in London where we would make a delivery run every Wednesday. Buttons were being made for Marks & Spencer and Pierre Cardin – remember them? Word spread, and our 'button' trade soon moved onto jewellery. So, once a fortnight, we would also make a delivery run to the Birmingham Jewellery Quarter. Cold enamelling - did my father invent it? I have no idea, but I like to think so!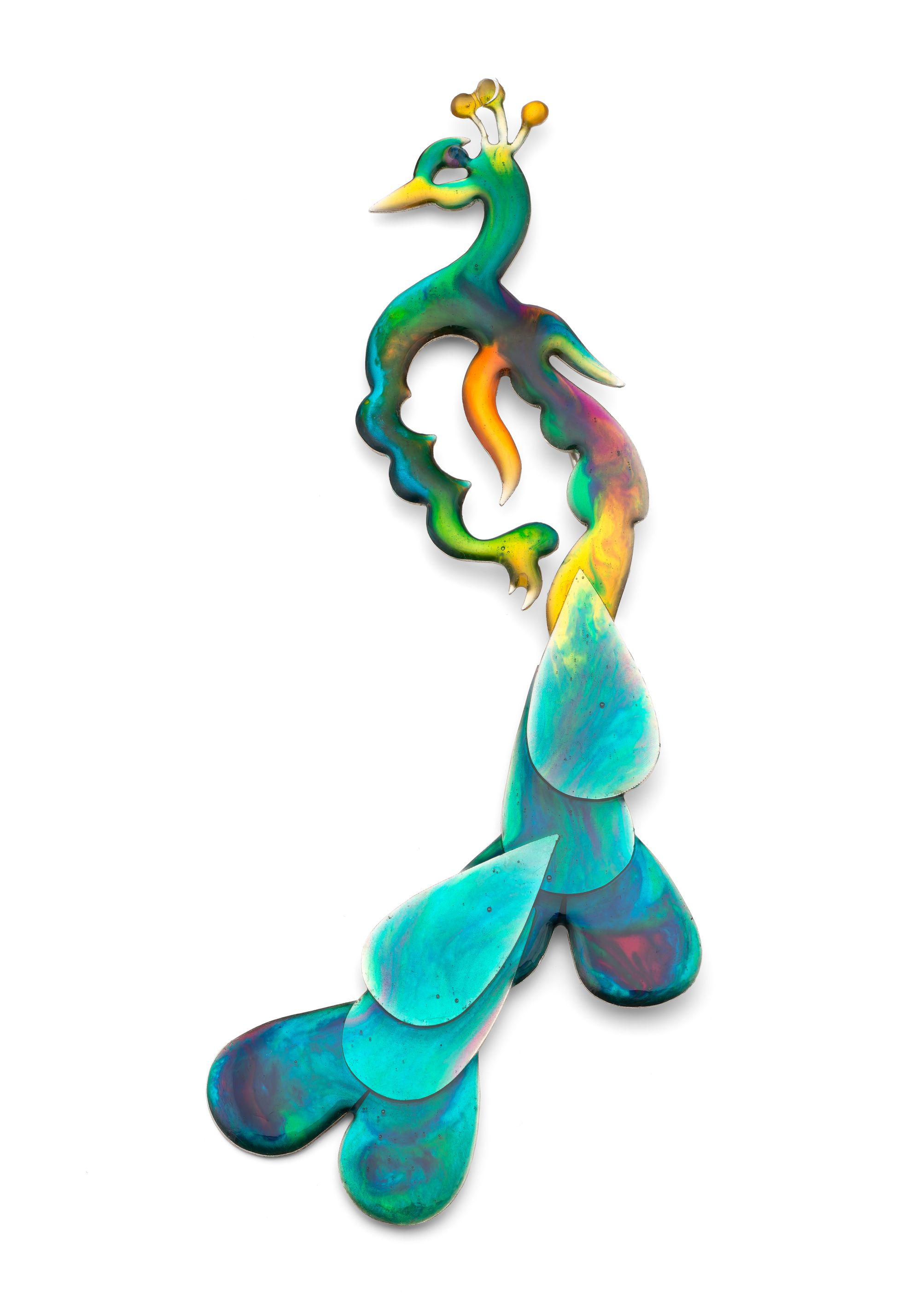 How do you choose the products you stock?  We're always working on new products to keep up to date with fashion and the impact that chemicals have on the environment. We have developed an Eco resin and are working on introducing other more environmentally friendly resins at the moment. Protection of our planet is important to us and so is being able to use these products safely in the home or schools.
Do you have anything that makes your business unique?  We have a unique product range, with resin for all applications, and have very few competitors, so we are very fortunate. We also offer a bespoke service and can work with our customers for specialist requirements.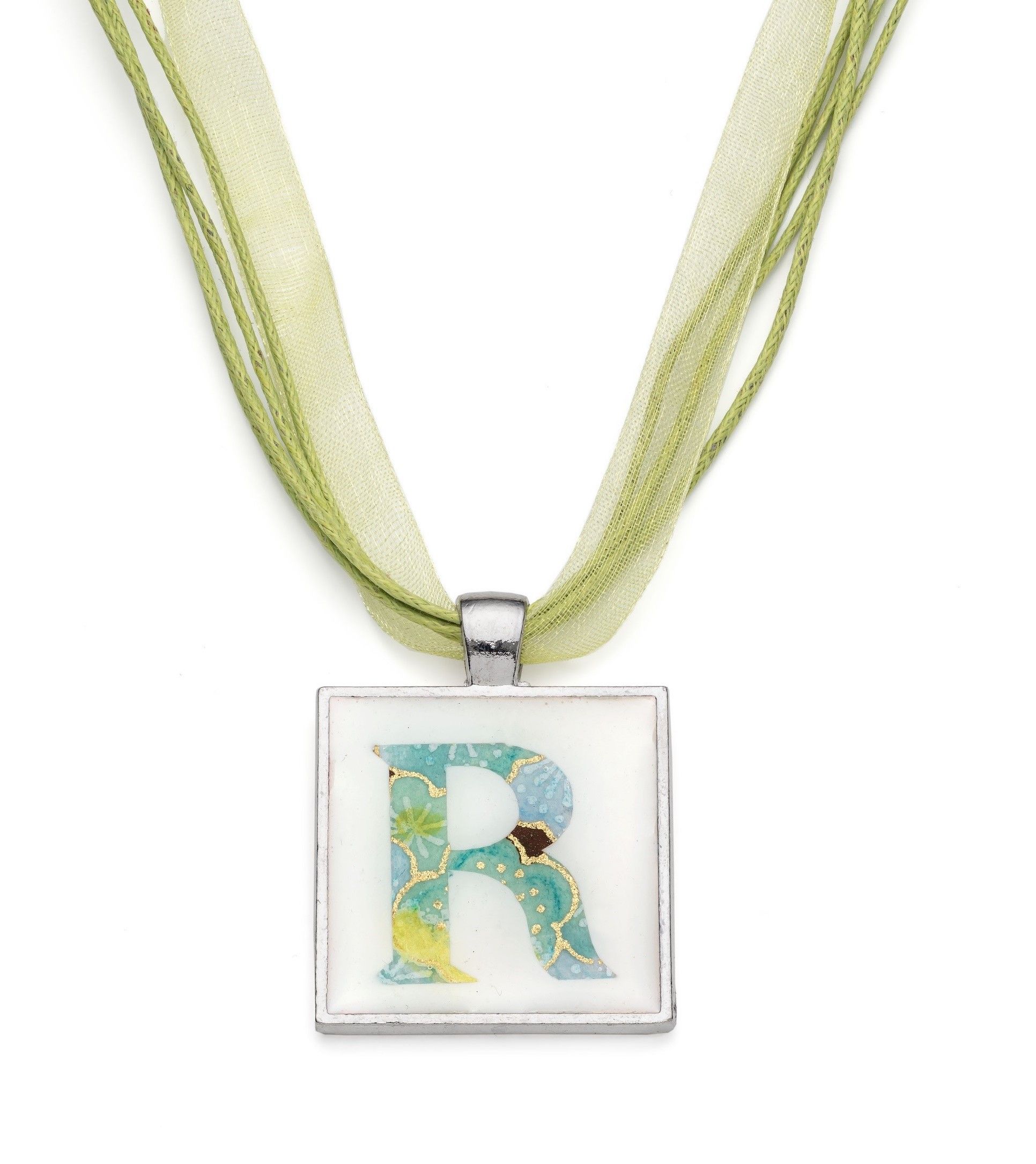 Do you run classes/workshops at your shop? We have quite a lot of workshops run by our small order agents. Beading Fantastic in Norfolk run them every month and Tanzee Designs in the West Country has started to do workshops as well. Cookson's in Birmingham do both workshops and demo days. We hold them regularly in Kent too. Unfortunately, we do not have many in the north of the country but are willing to set them up if we can. A list of workshops can be found on our web site: brightenamels.co.uk
Do you interact much on social media? We do! We have a Facebook page called 'CHEMSET Cold Enamelling', an Instagram page 'CHEMSET' and Pinterest 'R F Bright Enterprises Ltd'.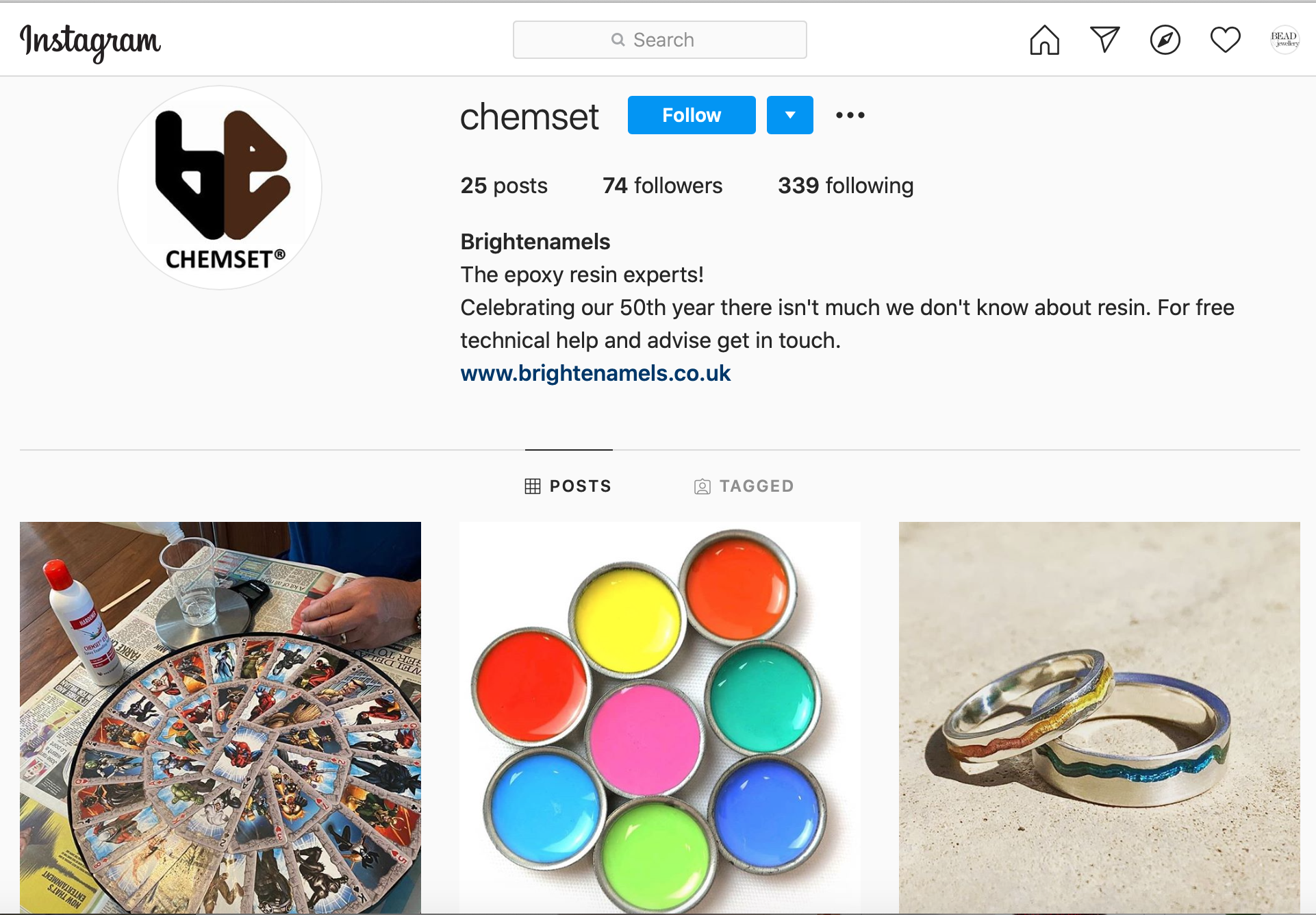 What have been your biggest hurdles in setting up/running your business and what have been your proudest moments/successes? Being a family company, we take a lot of pride in our work. We produce top quality resins for all industries and spend a lot of time on research and development. Our ECO resins, which we introduced a few years ago, are extremely popular as people want to do more to help our planet. They are safe to use in the home and are sold in schools and colleges. We keep the mixing ratio simple – 2 parts resin to 1 part hardener – as easy as pie! Well, who couldn't make pastry at 2 parts flour to 1 part fat? Okay – not all of us can, but why not give resin a try; it really is fun, and there is so much you can make with it.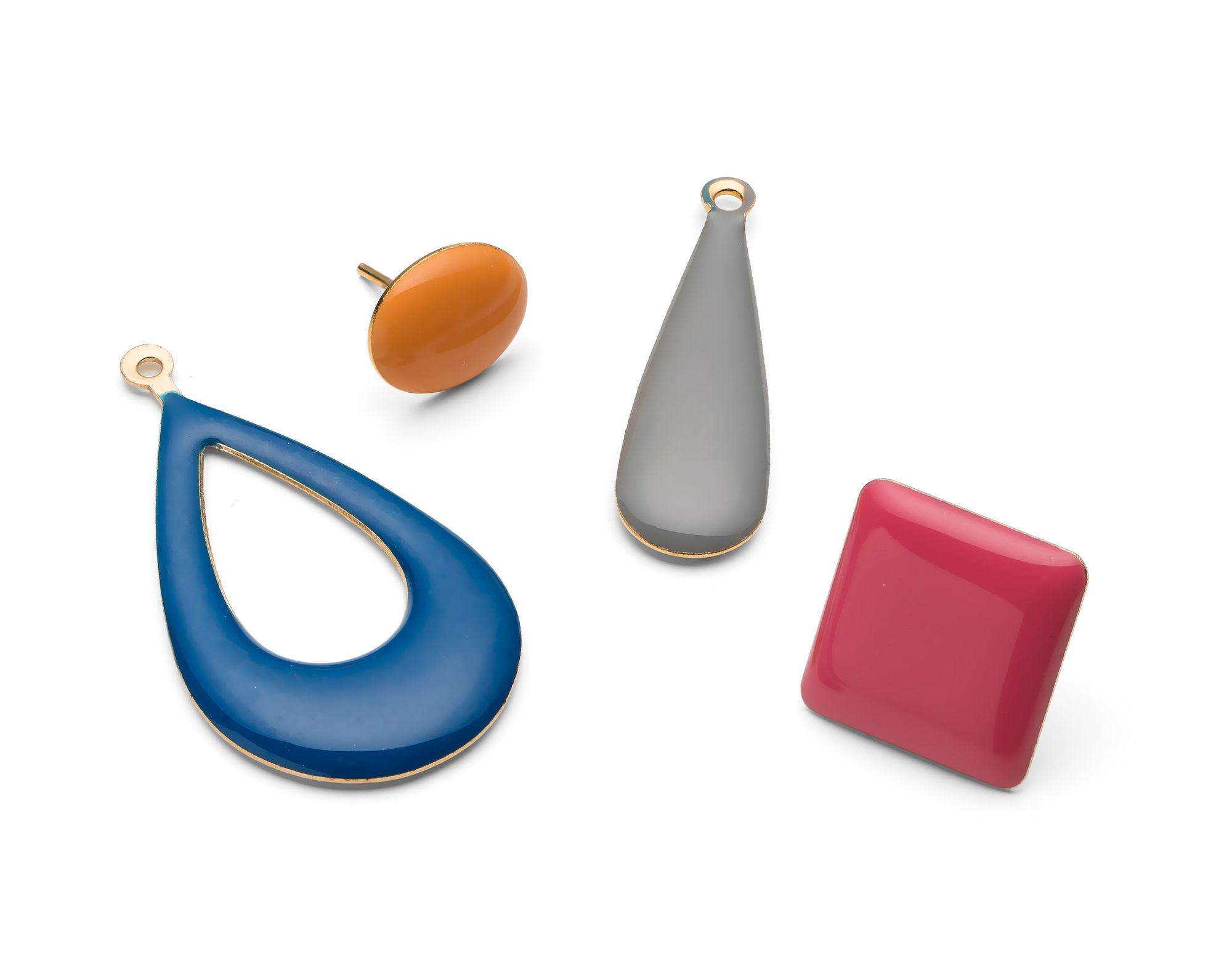 We have seen a few recessions come and go in the past, but we cover a lot of industries and not having all our eggs in one basket has helped to get us through. We also believe in being a leader in our field, not a follower, and we try to be one step ahead all the time. This is why we spend a lot of time on research and development.
Have you any recent developments to tell us about? We have always got news! We recently launched a new resin called Picture Glaze, which can coat photos and canvases. We're testing it on a jigsaw puzzle at the moment because one of our customers has one that he did as a carer and he would like to mount it on the wall. We also have on test a casting resin that we believe will have more UV resistance - watch this space!