It's been 10 years since JewelleryMaker first burst onto your TV screens.
More recently, some major changes have happened. Gemporia and the Bennett family have acquired JewelleryMaker back from Immediate Media. The sale completed in February and Steve Bennett and Gemporia are thrilled to have a beloved brand back in the fold.
Another welcome rollback is JewelleryMaker is back on Freeview SD. Many fans missed out when JM was moved to Freeview HD. Find us again on Freeview channel 73.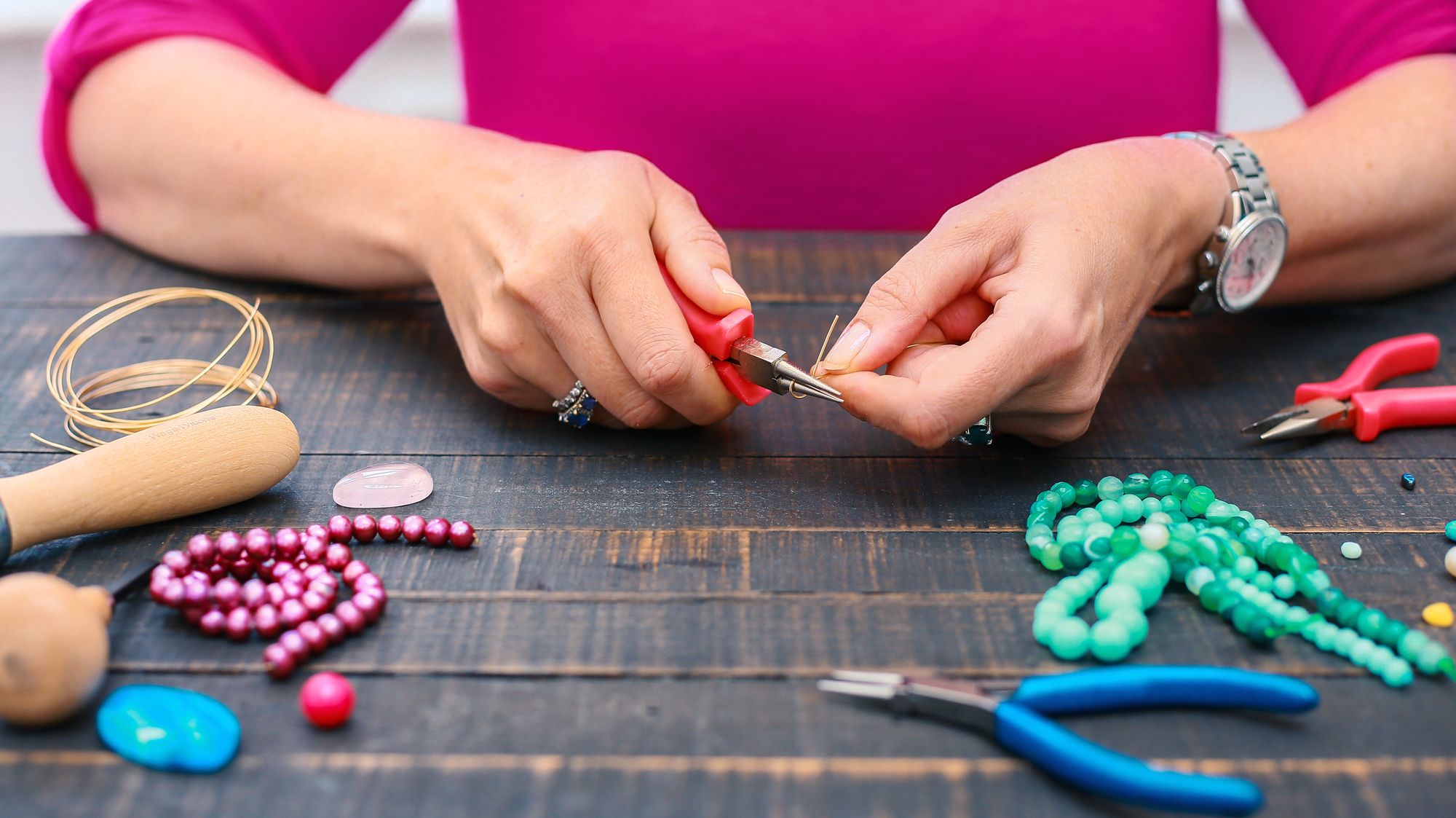 With the recent lockdown, the teams have been working hard (and safely) to bring you great inspirational content. Our designers have been making home demos, which we then play in the live shows with Skype call link ups, which have been truly amazing.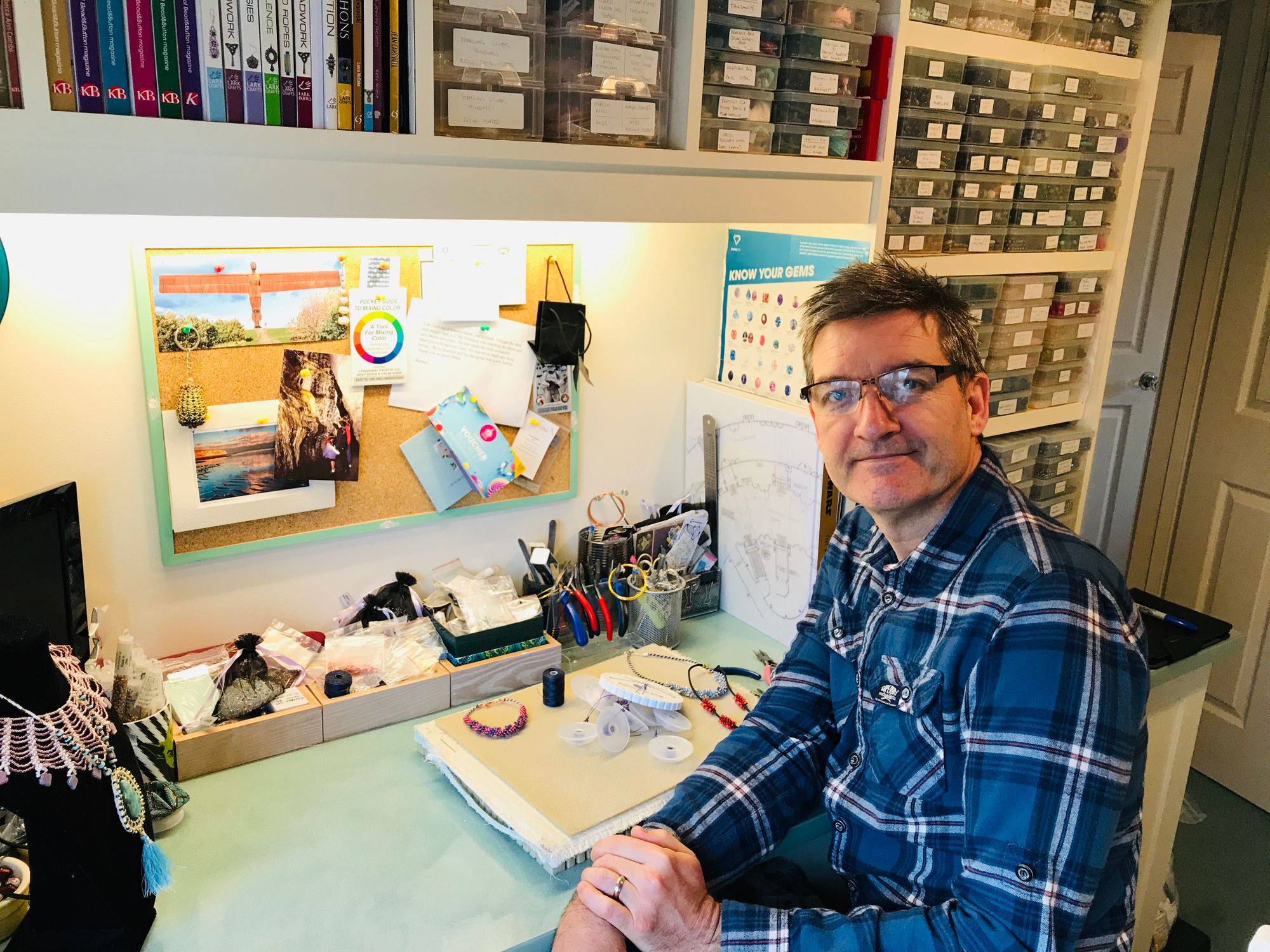 Guest Designer Mark Smith tells us where he get's his main inspiration from:
"…Mother Nature makes NO mistakes. She has taught me all about colour combinations, blocking, texture and contrast. If ever I feel uninspired or have lost my mojo, I pop out and sit in the garden with a cup of tea and usually, I will get a light bulb moment. Working with genuine gemstones helps a lot too. Since working with seed beads, my jewellery making has taken a different turn. It's all about routine, uniformity …"
We are also about to launch a great range of beginner kits with video demos. If you're just getting started or have family and friends that would really love to start on this great journey of jewellery making check them out.
Click Here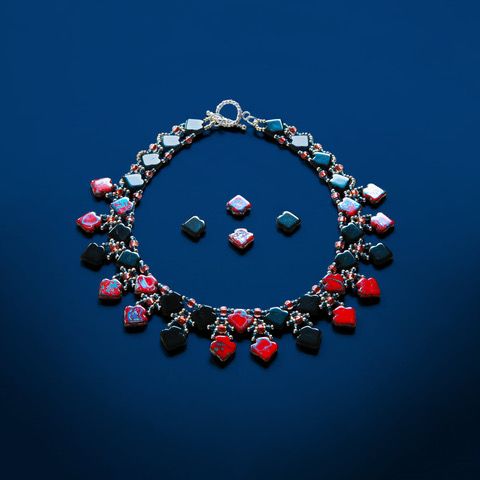 In the meantime stock up on your JM stores with code BEADING10 at the checkout for 10% off and Free Delivery Offer expires 15th May 23:59pm. Code can be redeemed against Web and TV items and also gives you free delivery. (Excludes workshops, Rainbow Food-bank Kits and can't be used in conjunction with any other offer).
The full interview with Mark Smith can be read in Gemology magazine, free with your next order when placed between May -July 2020.
---